How to make your home more valuable and sell faster
How to make your home more valuable and sell faster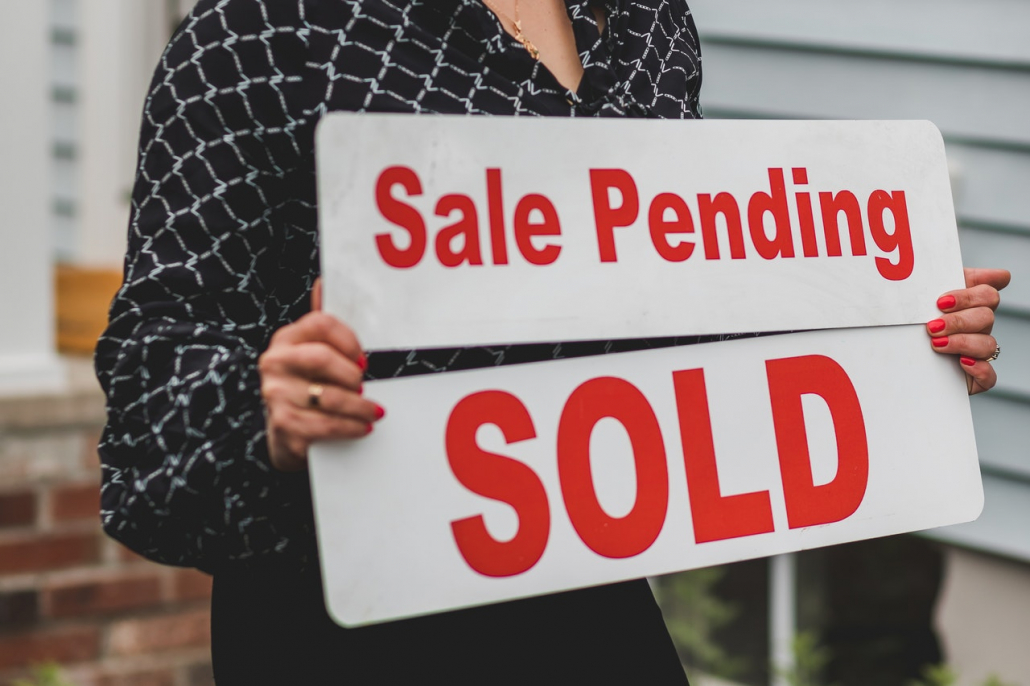 When people get on the market and start searching for their new home, they usually know what they want. However, more often than not, they don't manage to cross off every item from that extensive wish list. It shows that people are willing to compromise and don't mind going down a different path if it makes sense to them. So, if you're selling, you can get a great deal by showing your house in the right way. And a guide on how to make your home more valuable and sell faster will help with that.
Let's not waste any more time and get right into it.
Hire a good real estate agent
First, it's best if you don't do this alone. Many factors matter here, and you can't afford to overlook any of them. Luckily, a good agent can go a long way and even help you unlock the secret of the best way to sell a house. Though, you'll have to be honest with them if you want to get there.
If there's anything wrong with the place, share it with them. Tell them about all the quirky things that buyers might not like, and they'll find a way to present them — so they don't sound that bad. It's what they're good at, and by being honest, you help them do their job.
On top of that, a good agent will know about the area and your competition. They'll know what else is for sale, and they might even get you in some open houses nearby. It's a great way to see how you're standing and what you need to improve.
A good real estate agent will make all the difference.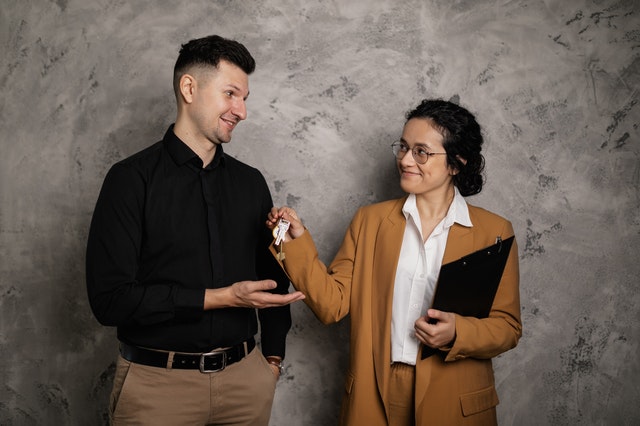 Stage your home
Staging your home is one of the vital steps when you're selling. It's essentially prepping it for sale, so whether you want to get more money out of it or sell faster, you need to do it — and here's how.
Boost your curb appeal
When they come to look at your home, the first thing people see is the exterior. They all want to live in a place that looks taken care of, and that's why curb appeal is important for potential buyers. Here are a few tips on how to make your home seem more inviting from the outside.
Mow the lawn
Clean up debris
Add flower pots or plant some flowers in the ground
Paint anything that looks olds and tired
Add some lights
A good kitchen sells
If your kitchen is spot on, you'll have no trouble finding someone who will be ready to pay for the whole house that comes with it. It's a crucial room, and you can improve it in no time.
The budget variant is a quick coat of fresh paint and some new hardware here and there. Fix what's broken, make it look a little nicer, and you're all set.
On the other hand, if you have a bit more money to work with, buying new appliances is the best thing you can do. Buyers love to see these, and your home will be a lot more desirable if it has them.
Get your home inspected
The next thing we want to talk about in our guide on how to make your home more valuable and sell faster is inspection. Most buyers will have the home inspected, but by hiring an inspector before you even put the place for sale, you're potentially cutting costs way down. You'll hear right away if anything's wrong, and you'll get a chance to make it right before the people start coming in.
It'll be easy to make a plan and a strategy for selling the place once you know what you're working with. Your agent will have a better time, and the buyers will appreciate that you went the extra mile and did this on your own. It'll give them peace of mind and show them that you're a person they can trust. That will get you that deal quicker.
If you want to learn how to make your home more valuable and sell faster, get your home inspected.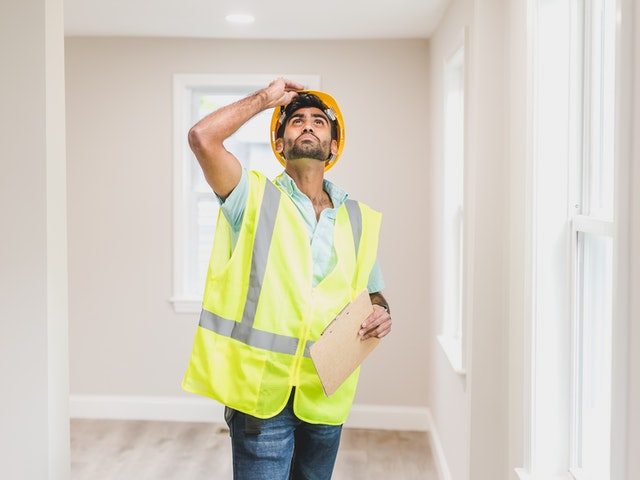 Show off your storage space
If there's one thing that buyers love to see more than a nice kitchen, it's plenty of storage space. It's one of the qualities that make a house great for families, and you've got to have it.
Therefore, half-empty all those cupboards, pantries, closets, and other storage spaces you have in the house, but keep everything organized. You'll create a sense that there's more space than there is actually.
And if your house doesn't have a lot of storage space, you'll have to use your creativity to make it appear somehow. Add some hooks on the walls, install shelves, and bring in some drawers. People don't want to buy a place that can't accommodate all of their belongings anymore.
Hire a professional photographer
Most people these days start their house hunting on the internet. And when they do this, one of the things that are of utmost importance to them is the pictures. Their logic is simple: If your home doesn't look good in the photos that you use to sell it, the chances are that it doesn't look much better in real life.
Ask your agent if they know any good real estate photographers, and we bet they'll get you connected. Good pictures that show all the critical points will get the buyers' attention. They'll become interested in the place, and that's what you need.
If you want to take it a step further, go for a drone shoot and get an aerial shot of your home. However, before you do it, make sure that your roof is in pristine condition, and it won't hurt if you learn a thing or two about adding value to your garden.
Set the right price
The last thing we want to mention is the price. Of course, you'll want to get as much as you can, but the buyers will want to pay as little as possible. So, you'll have to work your way to a price that works for everyone.
Still, your asking price must be spot on. If you set it too high, you'll scare off some of the buyers. But you can't ask for less than what you want to get, even if it'll mean a quicker sale. It's a tricky situation, so talk to your agent and see what the best solution might be.
Talk to your agent and determine the perfect asking price for your home.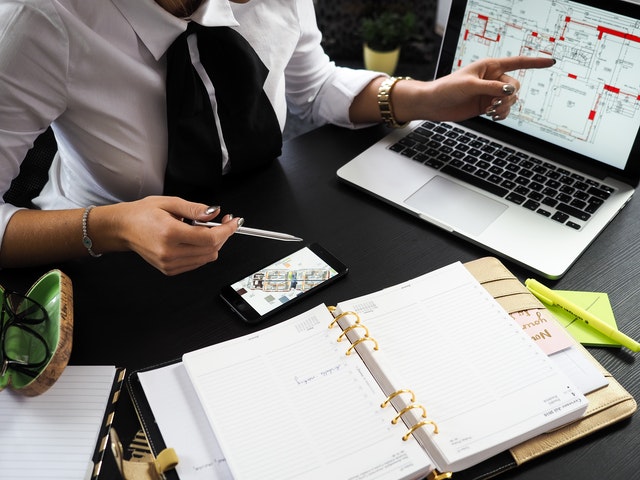 Conclusion
And that's all there is on how to make your home more valuable and sell faster. Use all the tricks we talked about, and you'll get more people asking for your place than any other in the neighborhood. Do you have a tip for all the sellers out there? Feel free to share it in the comments.
Meta: Are you eager to learn how to make your home more valuable and sell faster? Jump right in and get all the information you'll need to do it.
By Mary Aspen Richardson
https://www.movingtransparent.com/how-to-make-changes-in-your-lifestyle/
https://www.teamdavis.co.nz/wp-content/uploads/2021/12/Banner-how-to-make-your-home-more-valuable-scaled.jpg
582
2560
TeamDavis
https://www.teamdavis.co.nz/wp-content/uploads/2019/04/team-davis-logo-harcourts-1.png
TeamDavis
2021-12-09 11:11:42
2022-06-16 16:20:03
How to make your home more valuable and sell faster