Why People Invest in Real Estate
Why People Invest in Real Estate
In today's world, there are all sorts of great places to invest your money. From finance schemes to shares to cryptocurrencies, modern investing knows no bounds. With so many ways and places to invest, you may be wondering why so many people continue to choose real estate.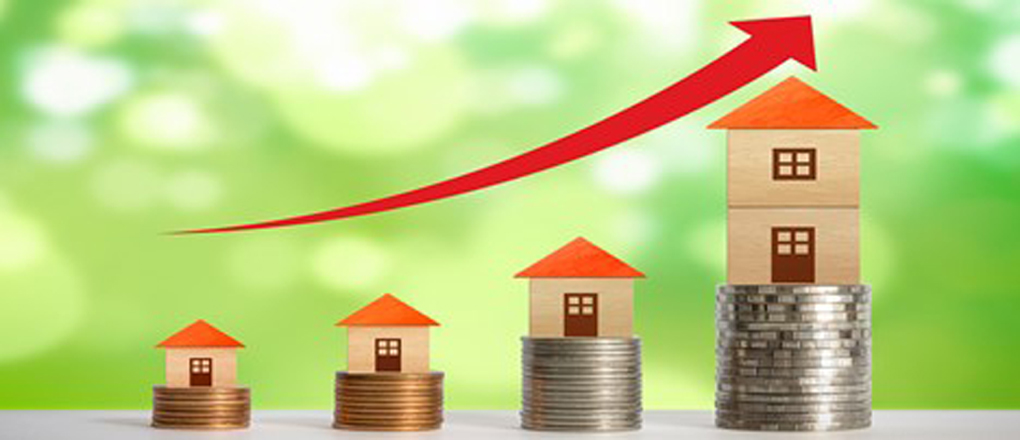 Here's why people continue to choose real estate as their top investing choice.
Predictable Cash Flow

There are very few investment opportunities out there that provide investors predictable cash flow. Cash flow is the net income from real estate investing after mortgage and operating expenses have been paid.
Real estate investing not only generates reliable cash flow, the amount strengthens over time. As you pay down your mortgage, you build equity in your property. So when it's time to sell, you've not only made a profit all along, but you make a great profit at the end.
Appreciation
Most real estate values increase over time. unlike other assets in your portfolio, real estate is one that continues to appreciate. When it's time to sell, you can turn a huge profit on an investment property.
Another perk is that rent also increases over time. This means higher cash flow throughout the year.
Deductions & Tax

Despite more recent government changes to the Tax rules around property there is still plenty of deductions specifically meant for real estate investors. Property is still a great way to invest in a solid appreciating asset with good cashflow.
Investors can deduct not only the cost of owning the property but operating and managing it as well.
Start Your Journey with Real Estate Investing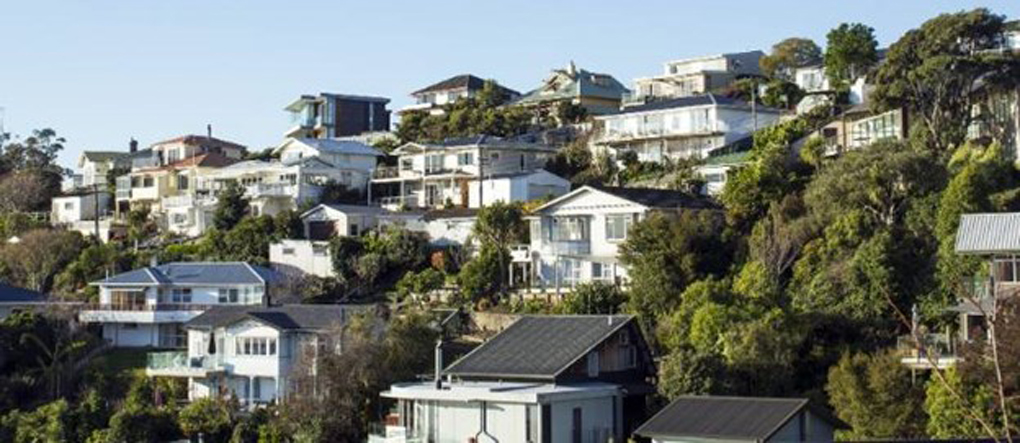 Whether you're buying or selling property, if you're looking for a team that's committed to working for you, choose Team Davis.
We're property sales consultants that specialize in buying and selling properties. We'll have you navigate the process so that you can build your real estate portfolio.
Contact us today and let's discuss your real estate investing goals.
https://www.teamdavis.co.nz/wp-content/uploads/2021/07/feature-picture-scaled.jpg
449
2560
TeamDavis
https://www.teamdavis.co.nz/wp-content/uploads/2019/04/team-davis-logo-harcourts-1.png
TeamDavis
2021-07-30 11:20:59
2022-06-16 16:38:57
Why People Invest in Real Estate