Tips for a Stress-Free Remote House Renovation
Tips for a Stress-Free Remote House Renovation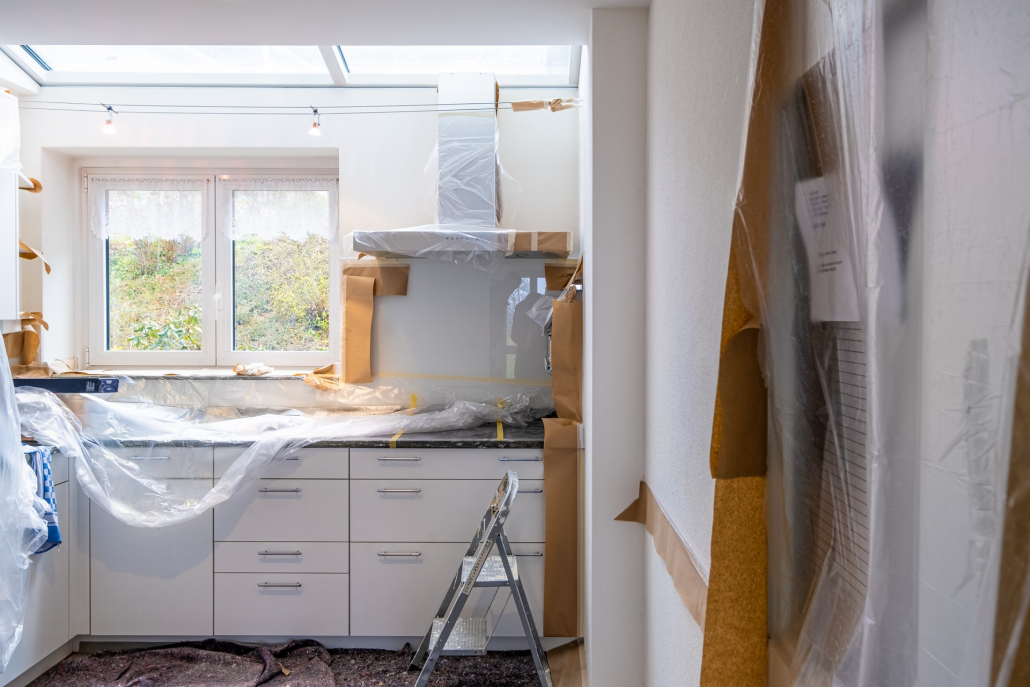 We can all agree that moving can be stressful. Moving internationally even more so. And if you have purchased a fixer-upper you need to renovate from a different country, the entire situation may seem downright impossible to handle. While it is impossible to simplify the whole process, you can make it more tolerable and quick. With our tips for a stress-free remote house renovation, you will be settling in and enjoying your new home in no time.
Buying a fixer-upper is a great idea in today's real estate market. Houses that need work done are less expensive, and you can renovate them to your liking. Purchasing such real estate, however, can be risky. You never know how bad the condition of the house you're buying is. That is why, before you begin, you must consult with professionals. This will minimize the stress of your remote house renovation.
Be Prepared
If you have decided on the house you wish to buy and renovate but are still in the process of selling your current house, there are things you can do now to maximize what you get out of the sale of your current home. It will help you prepare a more sizeable budget for the renovation. Aside from that, there are three things you can do ahead of time to make the process less stressful:
Have a fund for emergencies: You never know what will happen during a home renovation, especially in a remote location. You should set aside at least 20% of the total cost of the refurbishment to cover any unanticipated repairs.
Make as many decisions as you can ahead of time: This allows your contractors to work faster and more effectively. They won't have to stop working to debate options or wait for you to make a decision. Ordering appliances and fixtures early on will prevent contractors from sitting around waiting for deliveries to come.
Know where you will be staying during your remote house renovation: Trying to live your life while surrounded by construction would make things challenging for you, your family, and the contractors. If you can stay with friends, relatives, or in a hotel for the length of the remodelling, you'll be able to relieve a lot of the tension that this project may be bringing you.
Before You Hire a Contractor, Do Some Research on Them
Don't go headfirst into renovations by hiring the most expensive ones thinking that price equates to quality, or going with cheaper contractors thinking you will save money. You need to conduct independent research when trying to find the right people for the job. When investigating, don't simply take the contractor's word for their ability. Ask to see a certificate and double-check that it's current. After you've narrowed down your selections, request at least three written price estimations for the work that they will do. Doing this will ensure that you are not getting scammed.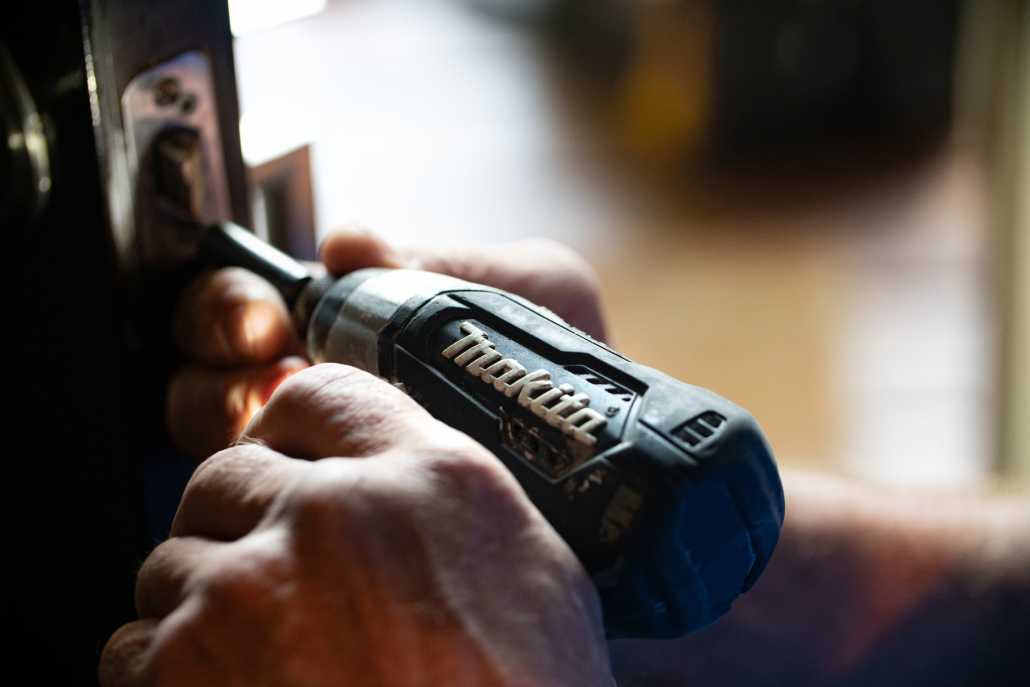 Caption: You can ensure that you get your money's worth by conducting research before hiring a contractor.
Ensure that the contractor has business liability coverage throughout the renovation. This insurance is necessary because it guarantees that both you and the contractor will be protected in the case of an unforeseen catastrophe. The contractors should have workers' compensation and third-party liability insurance for all employees and any harm they may do on the job.
Choosing Your Materials Ahead of Time
Homes may endure a lifetime if built properly, so don't skimp on supplies. Choose long-lasting and high-quality materials to prevent replacing them in a few years. However, before beginning your remodelling, prepare the funds for everything you will be spending money on to guarantee you remain within your budget. With that said, you don't have to spend much money to make your home look good. Check with relatives and friends to see if they have any recommendations for certain vendors. Your contractor may also be a fantastic resource for locating trustworthy sources. If this is your first remodelling, you may want to avoid taking too many chances. You should not purchase things online without first seeing them in person. Shopping at local showrooms is a terrific way to assist the community while also seeing products in person and saving money on shipping fees.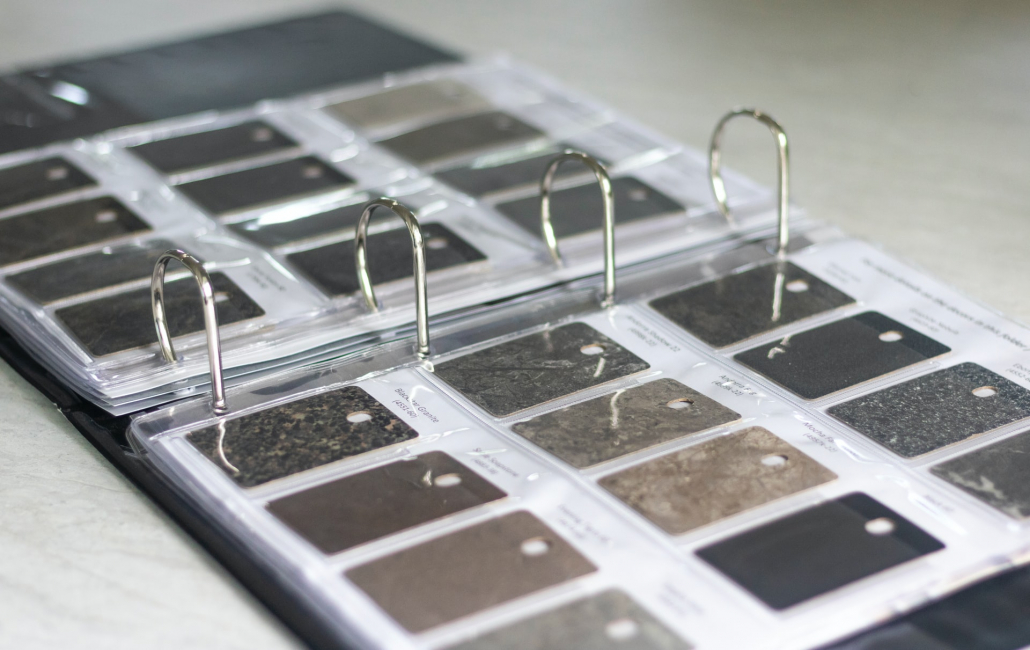 Caption: Choosing the materials for your renovation ahead of time will save you a significant amount of time and money.
Talk to Your Contractors Throughout the Process
You can avoid many troubles during renovations if you stay in touch with the people working on your house. Before you even begin the renovation, make a list of your questions. This will ensure that you and the contractors are on the same page. Depending on the amount of work required for your remote house renovation, getting to know the people working on it can create a more enjoyable and productive working environment.
Hire a Reputable International Moving Company to Move In
After everything is finished, all that is left is to move into your new house. Hiring a good moving company is essential, especially if you are moving long-distance and internationally. Therefore, when it comes to moving companies, you should make sure to find the best ones. Doing all this preparation and work just to have issues when moving in would be unfortunate.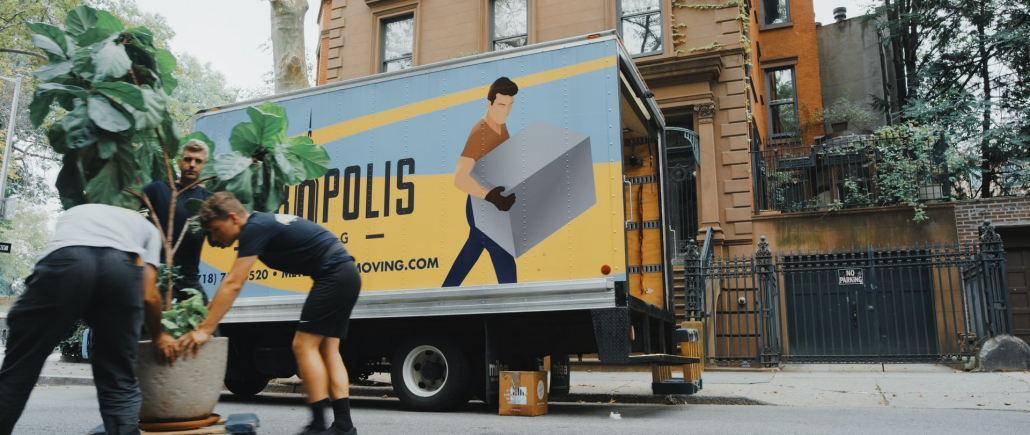 Caption: If you want a stress-free relocation, you must hire reputable movers.
Knowing how stressful moving can get, especially moving internationally, being ready, and knowing some of the things you can do to make it a bit easier on yourself will aid you a lot in creating a new home for yourself. Hopefully, these tips for a stress-free remote house renovation will come in handy.
By Mary Aspen Richardson
https://www.movingtransparent.com/how-to-make-changes-in-your-lifestyle/
You may also find this Article of interest:
https://www.teamdavis.co.nz/wp-content/uploads/2022/04/Banner-Tips-for-a-Stress-Free-Remote-House-Renovation-scaled.jpg
579
2560
TeamDavis
https://www.teamdavis.co.nz/wp-content/uploads/2019/04/team-davis-logo-harcourts-1.png
TeamDavis
2022-04-06 18:14:03
2022-04-20 11:03:38
Tips for a Stress-Free Remote House Renovation