6 Simple Improvements That Will Help You Sell Your Home
6 Simple Improvements That Will Help You Sell Your Home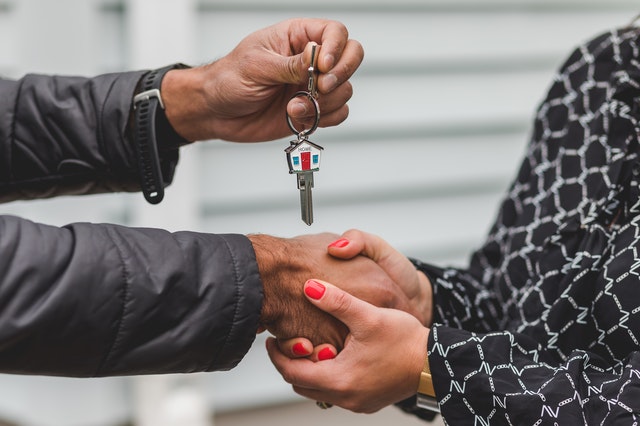 Taking an objective approach when selling a home is necessary to make the sale faster and more successful. But what does that mean? Well, after spending so much time in that house and making so many memories, we often fail to see the property's issues and flaws. It is necessary to take a look at your house with the buyer's eyes, to know how to sell it. No matter how much you love your home, you'll probably have to polish it a bit to sell it faster and for more money. But, you shouldn't worry. This is a project that doesn't need to take away a lot of time and money, but it can be very powerful. Here are the 6 simple improvements that will help you sell your home in no time.
Have the right perspective first
Before you dig deeper into home improvements, you need to take the right perspective on this. You should look through buyers' eyes, but at the same time, not overdo it. Pre-sale home improvements should make the house more beautiful and be cost-effective at the same time. You don't want to go overboard and spend a lot of money you won't be able to take back after the sale. This is why our guide will be helpful to you – you'll see what simple things you can do and still achieve maximum effects.
Remember: your top priority should be the local market. Consult an experienced local agent to tell you more about the needs of the buyers from the area. This will help you decide on improvements you'll make and ensure they make sense in the local market.
1.      Start with the basis
Probably the first thing every buyer will check is the basis of your home – plumbing, HVAC, electricity, and roof. These are the starting point of every checkup, so make sure everything is in good condition. Surely, other details are important, too, but buyers probably won't ignore problems with the house's basic systems.
2.      Make the floors shine
One of the things buyers love is a new, shiny floor. You don't need to replace the whole flooring in the house and spend too much money. But you can make the old floors shine. Give them a good scrub and clean, and use products that will give them extra shine. Refinishing the hardwood floors is one of the investments that truly pays off, so consider this project as well.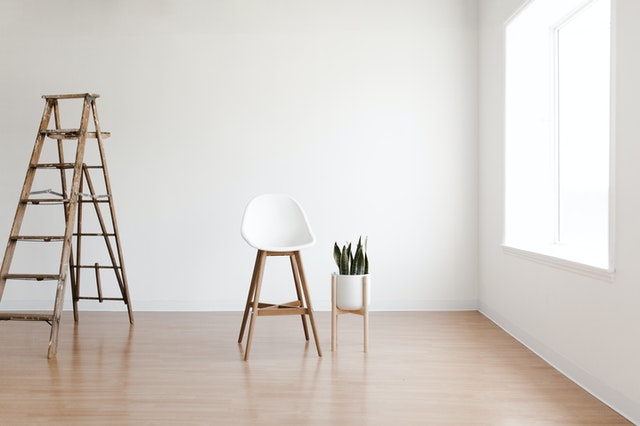 Clean and shiny floors truly make a difference to the space and persuade buyers to make the purchase.
3.      A fresh coat of paint
Walls will give you away during the sale. Buyers don't want to see faded paint and stains, so adding a fresh coat of paint can help you out. Go for more neutral colors that appeal to most buyers' tastes.
4.      Curb appeal improvement
The way your house looks on the outside will leave the first, most important impression on buyers. That's why improving the curb appeal is one of the improvements that will help you sell your home. Go outside and take a look at your home from the street. Are windows and doors damaged or faded in color? Give them a fresh coat of paint and do necessary repairs of handles, window screens, etc. Also, make sure you clean the area – remove cobwebs, pick up the leaves, use power washing to clean the driveway, etc. Finally, trim the bushes and other greenery, and plant some fresh flowers for a nicer look.
5.      Take care of the kitchen and bathroom
These two are often underestimated in the sale process but can leave a powerful impression on the buyers. Even though you haven't planned a complete remodeling of the kitchen bathroom, you can do some simple things to make them look better. Paint the walls or replace the wallpapers, change handles on cabinets, replace the rugs, and most importantly – remove the clutter and clean these two rooms thoroughly. These steps will make the rooms feel and smell nice, and definitely put buyers in a good mood.
6.      Improve the storage situation
Overpacked and cluttered storage spaces such as closets, shelves, drawers, etc., will give away the impression of a smaller, impractical home. Do your best to change that and give buyers a chance to see the house's full potential. Firstly, remove all the clutter. Next, store the excess of your belongings out of the house to make the closets organized and tidy. Out-of-home storage is excellent for protecting your items in case you decide to do some renovation. You can put them away during the project to be sure nothing gets dirty, or damaged, but also to clear up the space for easier navigation.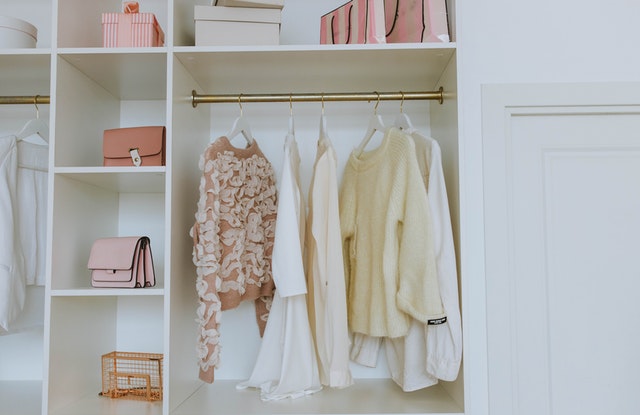 Let the buyers see the storage potential of the house.
Other important aspects of a successful home sale
Improving the way your home looks is not the only thing you should do to sell your home fast and for a good price. Here are some tips to look for when putting up that 'for sale' sign:
Work with an experienced local agent for maximum results.
Depersonalize your home to help buyers envision themselves living there.
Staging the house can help a lot, especially if you let a professional help you out.
Choose the right time to sell – explore the local market to see what's the most popular time for buyers to start house-hunting.
Bring a professional photographer and take photos that will attract more people to your listing. What people do first is take a look at the online listing of a property, so make sure the photos they see are the best representation of your house.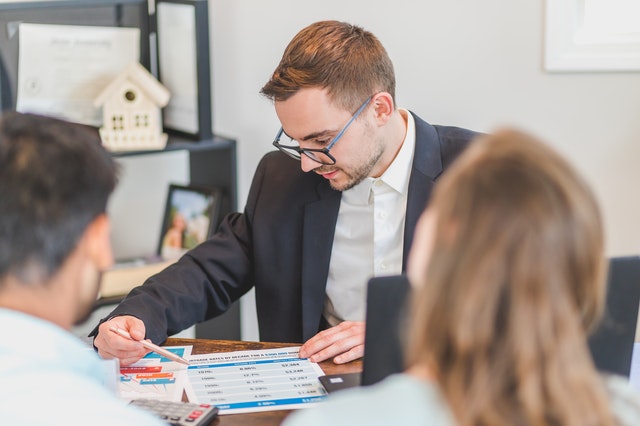 Real estate experts can be the shortcut to a quick and successful sale.
Remember, selling a home is a project that involves a couple of steps. However, every effort pays off. Very often, some simple improvements will help you sell your home, so invest time and energy into these details that truly make a difference.
By Mary Aspen Richardson
https://www.movingtransparent.com/how-to-make-changes-in-your-lifestyle/
https://www.teamdavis.co.nz/wp-content/uploads/2022/02/Banner-6-Simple-Improvements.png
690
3132
TeamDavis
https://www.teamdavis.co.nz/wp-content/uploads/2019/04/team-davis-logo-harcourts-1.png
TeamDavis
2022-02-22 11:11:27
2022-02-22 11:16:58
6 Simple Improvements That Will Help You Sell Your Home