How Smart Home Tech can help you Become More Eco-friendly?
How Smart Home Tech can help you Become More Eco-friendly?
Smart technology is revolutionising the home lives of millions of people all around the world. These handy innovations can provide support in all different areas of the home, from smart fridges in the kitchen to built-in lighting systems. Not only can these innovations help to save money in the long run, but they can also go a long way to creating more sustainable homes across the globe.
Eco-conscious homeowners are always looking for new opportunities that can help them to lead more sustainable lives, and smart home tech is contributing in so many ways. Whether you're looking to invest in smart devices, or are trying to get the most out of your existing home tech, here are three ways smart home technology can help to support a greener lifestyle.
Reducing waste
Investing in new devices may not initially sound like the best approach to reduce your household's waste. However, many smart home technologies are built with durability in mind, and will last longer than more outdated alternatives. This is particularly true for smart bulbs, which not only consume less energy than standard bulbs, but are typically longer lasting, meaning they'll need replacing less frequently.
Another device that can help you to cut down on waste is a smart fridge. The most modern models include features like expiry date monitoring, which help you keep track of certain foods that are set to go off, making it easier for you to plan your meals and create less food waste.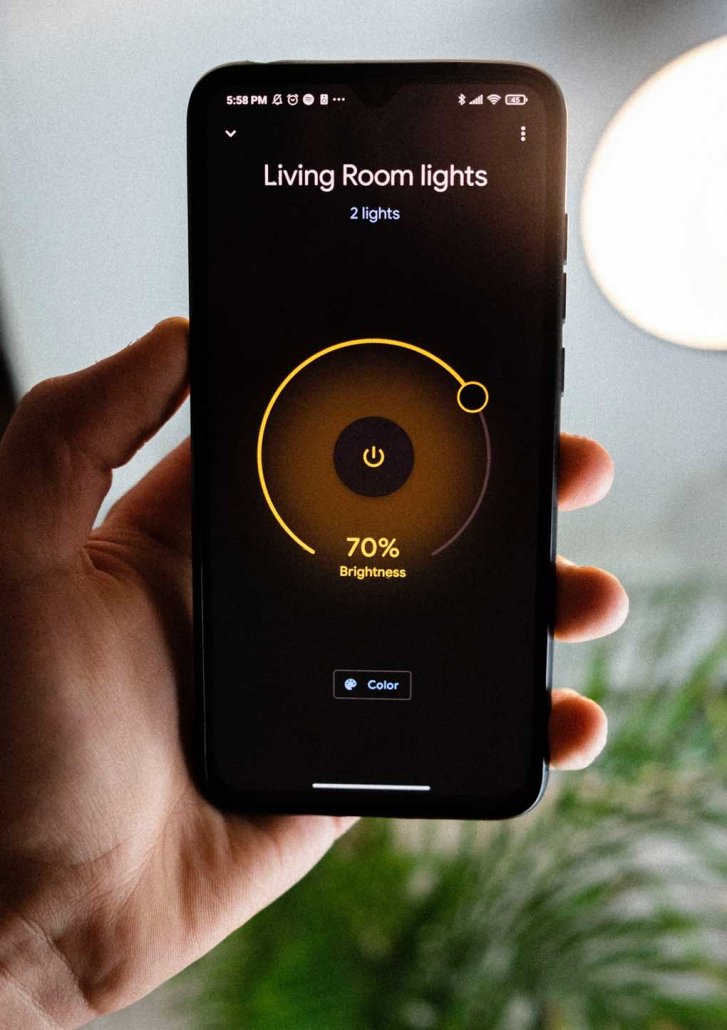 Reducing water consumption
When you think of smart home technology, chances are your mind instantly goes to smart heating devices, or perhaps voice assistants. But in order to live a wholly eco-friendly lifestyle, one area that mustn't be overlooked is how you use water in and around your home.
For any homeowner with a green thumb, the garden is an area of your home that will require lots of hydration. Instead of relying on traditional watering methods, consider using a smart irrigation system. Drip systems or micro-irrigation helps to conserve water by delivering lower volumes directly to the roots of your plants, minimising waste via wind, runoff and evaporation. It's estimated that these smart systems can save up to 30,000 gallons of water every year.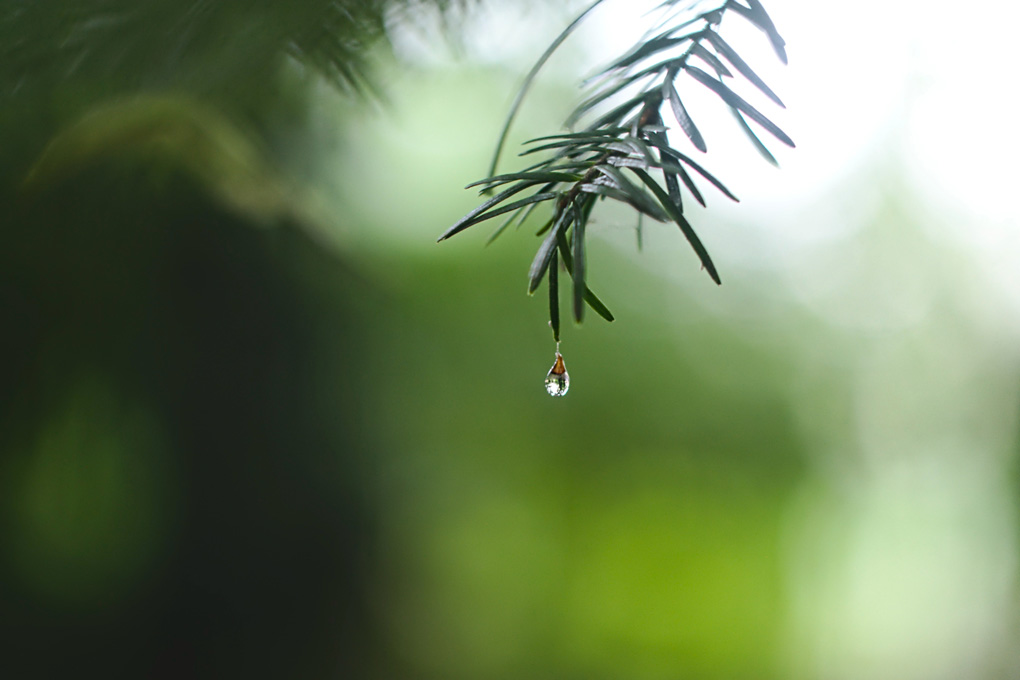 Enhancing energy efficiency
So many smart devices are designed to take the guesswork out of your energy consumption habits. For instance, smart thermostats allow you to more accurately measure and control your home's heating and cooling system. They work in conjunction with a mobile app, meaning you can remotely switch your system on or off. This is particularly useful for when someone forgets to turn the heating off before leaving the house, or when you want to time your heating to turn on just before you get home.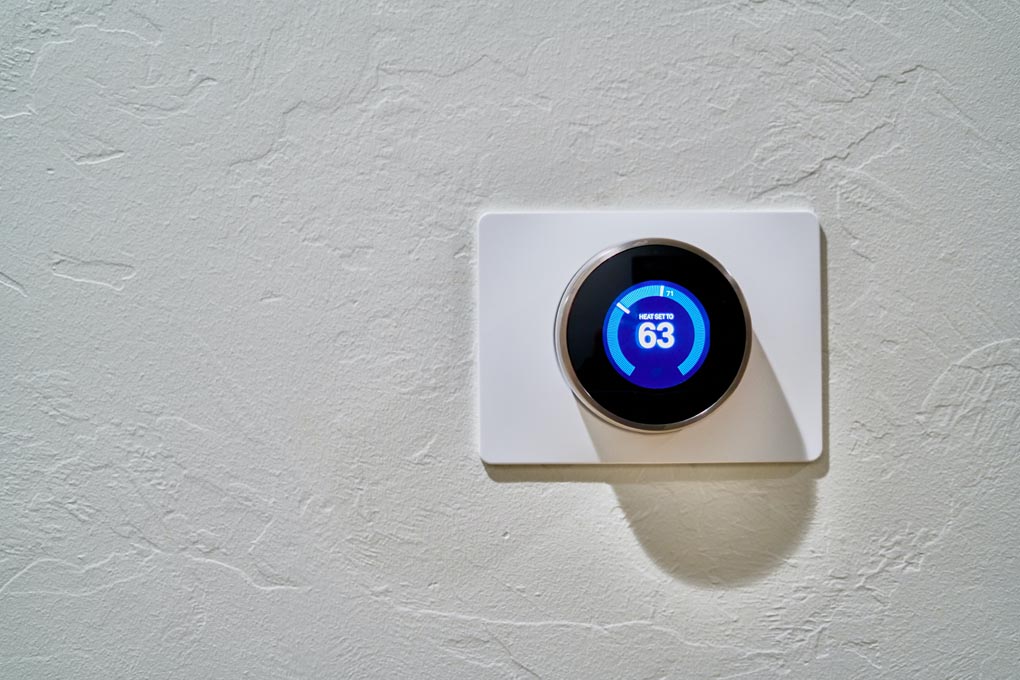 To sum up
Whilst there are certain barriers to using technology, it's likely that smart devices will be a common feature in homes of the future, to help manage the rising cost of living and the looming threats of climate change. Whether you opt for a full smart-home makeover, or just test the waters with a couple of devices, there are clear advantages to investing in this tech for both your wallet, and the planet.
By Claire Monroe Digital Relations Consultant https://www.thesixthdegree.media/
45 total views
https://www.teamdavis.co.nz/wp-content/uploads/2022/06/banner.png
707
2586
TeamDavis
https://www.teamdavis.co.nz/wp-content/uploads/2019/04/team-davis-logo-harcourts-1.png
TeamDavis
2022-06-26 10:12:13
2022-06-29 14:01:40
How Smart Home Tech can help you Become More Eco-friendly?