Meet Team Davis – property sales consultants with Harcourts Whangarei
We're specialists in selling and buying properties and are proud to have worked with people Northland wide. We're a husband and wife team who are passionate property sales consultants. Northland has been our home for many years, and we're dedicated to helping vendors and buyers navigate the process of selling and buying property.
Rich in culture, heritage, amazing landscapes and beautiful beaches, Northland is truly a stunning place to live. There really is something for everyone here – whatever your passion, you'll find it here.
PLEASE DOWNLOAD OUR PROFILE BOOK HERE: TEAM DAVIS WITH HARCOURTS
Team Davis – 'committed to working for you'
Whether you're selling or buying a home, we understand that it's an emotional journey. Our goal is to make that journey as simple and rewarding as possible.
To achieve this, we are dedicated to providing exceptional personal service, a high level of professionalism and local knowledge to all our clients. Backed by the Harcourts values and with a solid understanding of the current market trends in Northland real estate, we're committed to getting the best outcome for you.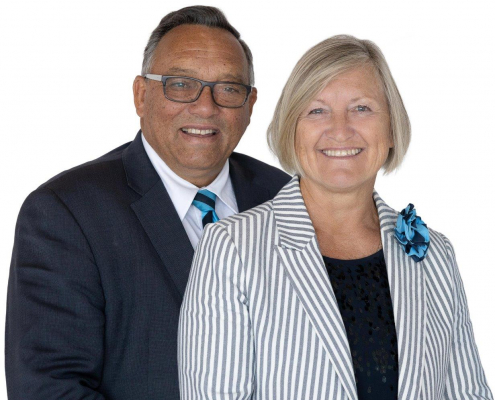 Steve and Miriam as Team Davis are both Property Sales Consultants.  They have both spent much of their life in Northland and together with their passion for Property, they teamed up to help others both sell and buy the property of their dreams and needs.
Miriam's past experience as a private teacher, facilitator, and property manager, has given her a clear business head, an eye for detail, oodles of patience, empathetic communication, and organizational skills. She believes these skills along with her passion for property help to make the experience of both selling and buying property a comfortable journey for her clients.
Steve has over 35 years experience in business in Senior Management positions to General Manager.  Steve brings all of his business experience, sales, marketing and negotiation to help you achieve the best possible outcomes in both selling and buying your property.
We also represent Whangarei House Prices, a Free service in providing anyone with up to date Property Market Data.  You can also subscribe to our Monthly Market Updates here.
Committed to working for YOU
Together Miriam and Steve are 'Committed to working for YOU' to bring about the best possible result for YOU.
The reason we chose our Brand tag line 'Committed to working for you' is to state up front that we are Property Sales Consultants that are COMMITTED TO WORKING FOR YOU and not ourselves, or the buyer.  We have a 'fiduciary obligation' to protect all your interests.  .  We know from our own past experience how this is all too common as the Salesperson is really just chasing the commission. This approach will not serve you well and is very unlikely to achieve the best result for YOU.
This poor past experience forced us to sell our own properties in the past, but this is not always the best way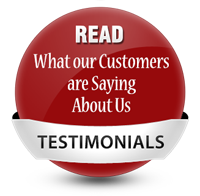 to sell either.  Having the marketing knowhow (even correctly choosing the method of sale is very important to the outcome) and grunt of a great Real Estate Brand and the skill and network of a Good Sales Consultant Negotiating for you should and most often does bring about the best result.
Exceptional Personal Service
'Team Davis' are committed to providing exceptional personal service, a high level of professionalism, local knowledge, honesty and integrity, while extending the Harcourts values, of fulfilling people's needs, dreams and aspirations which is their foundation for your success.  
"Our commitment to you is to make your journey simple, easy and smooth, while providing a high level of professionalism and friendly service. Listening to you, and understanding your needs, is key to a successful relationship – that way we can create a successful campaign to achieve the best possible result for you in the current market."
We work with Harcourts Real Estate as our Brand of Choice VOTED by New Zealanders as their MOST TRUSTED BRAND IN REAL ESTATE for the last 9 years running!
HARCOURTS ANNUAL AWARDS FOR 2020-21 YEAR
Team Davis received 3 x Awards for outstanding performance in Real Estate.  We thank all our Clients who have helped us to achieve this result and we look forward to helping you too.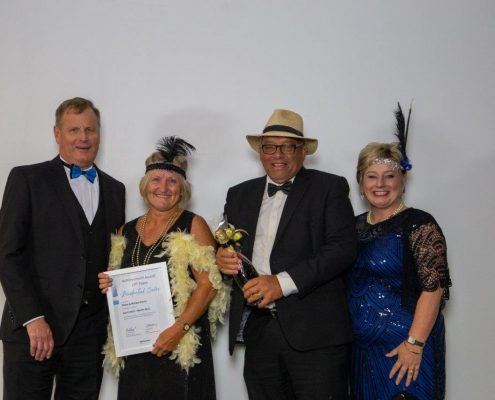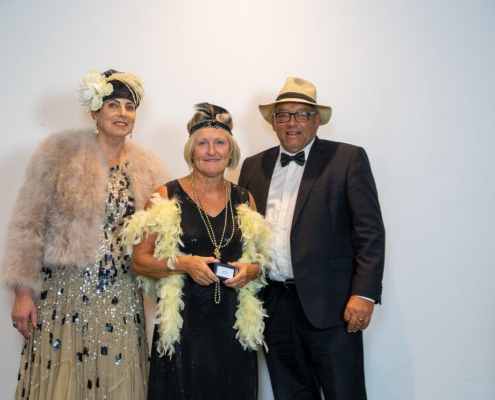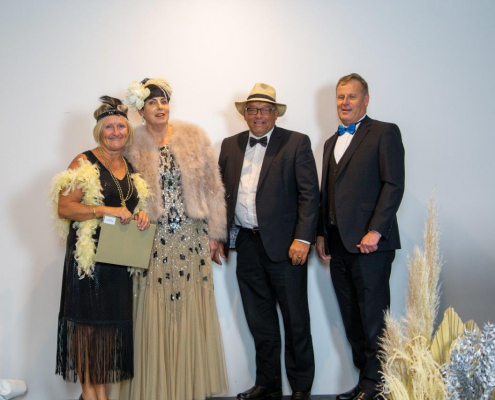 MIRIAM
Miriam has a love of helping people to both sell and to buy the right property and she understands all the practical things that need to be in place to make this a less stressful experience and to bring about a successful result. So let Miriam sell your loved property or help you to find that right property for you. Miriam will work closely with you to understand your NEEDS for a successful result.
Licensed Salesperson REAA 2008
Phone: 0275 776 335
Email: miriam@teamdavis.co.nz
Email: miriam.davis@harcourts.co.nz
STEVE
Steve loves Northland and everything about Northland and really enjoys helping people to sell their loved property and to find the right property in Northland.  Let Steve and Miriam work for you and help you to sell or buy your property and make your experience as seamless as possible.  We take all the hard work out of doing this for you, so let us help you to meet all your key property NEEDS.
Licensed Salesperson REAA 2008
Phone: 021 820 015
Email: steve@teamdavis.co.nz
Email: steve.davis@harcourts.co.nz